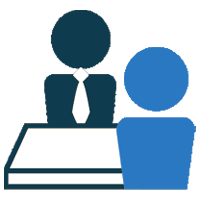 1. Screening Process
As we are well versed with the business operations and industrial requirements of the plastic sector, we source out the potential candidates in a highly professional manner. Our screening process starts by running through the potential quality in a candidate followed by Aptitude test. We also check in the basic criteria's to qualify for any opening.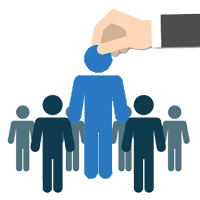 2. Shortlisting
Duly assisted by industry specialists and HR professionals, post the aptitude test, we analyse the background of the candidate and the need of the industry. The first round of interview depending on the feasibility shall be telcon or direct-which helps us to analyze closely the attitude & seriousness thus enabling us to choose the right candidate for the vacancy and saving significant time at your end.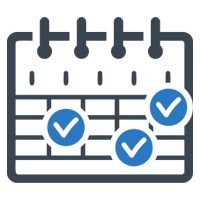 3. Scheduled Interviewing
On shorlisting the candidate for the vacancy available, we schedule an interview. The initial interview will be at Dura Placements, post which depending on the analysis of the candidates strengths, efficiency & capabilities; we proceed further with the final interview.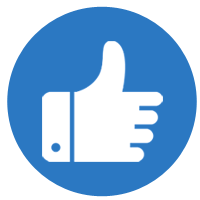 4. Quality Systems
We also double check the candidate's credentials through our way of Quality Check System, and ensure that the candidate and client share a wonderful rapport with each other.We also strongly believe that the candidates must meet not only the technical parameters of the position but also must be able to function successfully with the client's corporate culture, management style and philosophy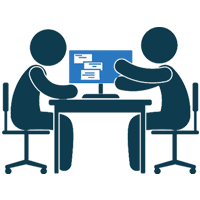 5. Post Offer
Our strong belief in professional values – helps to keep communication open. We confirm the end result on the interview in a professional manner and by using adequate resources available. We shall be communicating with the candidate till he/she joins the prospective company. All correspondence for the same shall solely be entertained only through us.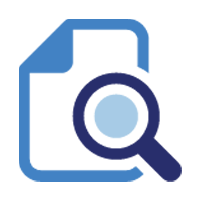 6. Staff Scrutiny
Dura Placements will conduct a background, reference, educational and criminal record check The same will be conducted to determine the credentials & further eligibility of the candidate.